Amy Dunne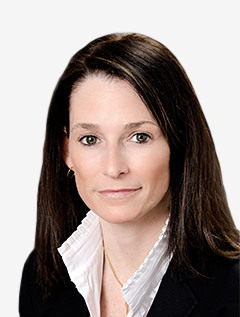 Amy Dunne is Vice President of Business Development with responsibility for numerous airports and motorways in North America. Amy has been with HMSHost for more than 30 years working in field operations and business development.
Amy's 16 years of experience in operations included her role as Regional Controller managing the forecasting and budgeting processes and daily analysis of the business. Prior to her position as Vice President, Amy worked in the Development Finance group as Senior Director with responsibility for the organization's largest accounts in North America.
Amy holds a Bachelor's degree in Business, Management & Economics from Empire State College and a Master of Business Administration from the Pamplin College of Business at Virginia Polytechnic Institute and State University.