A Message from Steve Johnson, President and CEO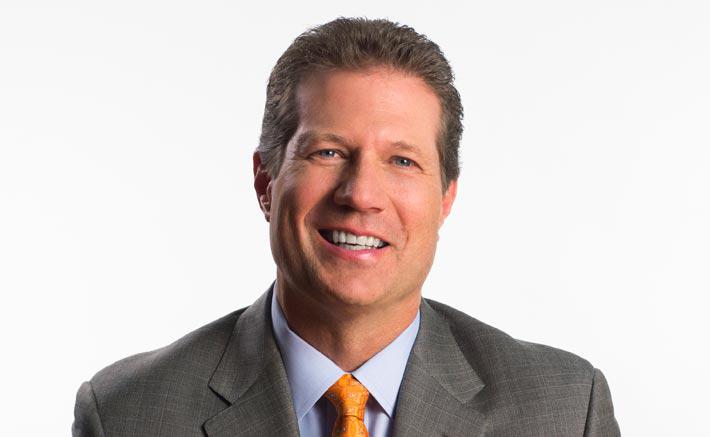 At HMSHost, we are dedicated to making sure travelers are always feeling good on the move. For more than 100 years, HMSHost has been bringing travelers their favorite dining brands as well as creating dynamic new restaurants that enrich the travel experience. You've likely been a guest at one or more of the travel food and beverage venues we operate in airports in the U.S. and various other countries around the globe.
HMSHost uses its experience and global reach to bring a distinctive and diverse selection of local, regional, national, and international brands to travelers around the world. We introduced the most popular consumer brands into airports in the early 1980s, and today we continue to partner with the brands people expect to enjoy whenever they're on the go.
We strive to make our guests feel not just important but genuinely welcome. We know their most important experiences often come from customer service – that personal contact with salespeople and servers. Our associates are dedicated to treating each guest in a way that brings a smile – and brings them back again.
HMSHost, along with HMSHost Foundation, is also committed to the communities we serve. We strive to be responsible corporate citizens through charitable involvement, financial support, and job creation.
We believe in protecting local environments and actively supporting the green efforts of all our airport partners. It is important to improve our processes to the highest levels possible, particularly as they relate to waste management, recycling, sustainability, and energy consumption.
Welcome to HMSHost and safe travels.