Mark Ratych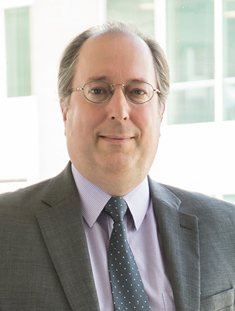 Mark Ratych is Executive Vice President and Chief Financial Officer for HMSHost Corporation, a world leader in creating dining for travel venues. HMSHost operates locations all over North America, and is part of Autogrill Group, the world's leading provider of food & beverage services for people on the move.
Mark is responsible for Finance and Accounting which consists of Financial Planning, Corporate Accounting, Internal Audit, Tax, Treasury and the National Processing Center. Mark provides leadership in the planning, development and execution of strategies and tactics aimed at enhancing revenues and profits.
Prior to joining HMSHost in March of 1996, Mark was Director of Financial Planning for Caterair International, the former inflight catering group of Marriott International, joining the company in November of 1989. Prior to Caterair, Mark held finance and market research positions at Unisys Corporation and Black and Decker Corporation, respectively.
Mark holds a B.A. in Economics from Loyola College and an M.B.A. in Finance from the University of Maryland at College Park.