Stephanie Havard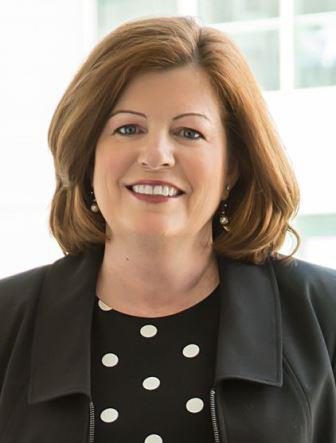 Stephanie Havard is Executive Vice President of Restaurant Development for HMSHost Corporation, a world leader in creating dining for travel venues. HMSHost operates locations all over North America, and is part of Autogrill Group, the world's leading provider of food & beverage services for people on the move. Stephanie is responsible for overseeing strategic investment, concept development, and design & construction.
Stephanie has held various financial roles during her more than 20 year tenure at HMSHost. Prior to her role as EVP of Restaurant Development, Stephanie was Vice President of Business Development Finance. In this role, as a senior member of the Development Team, Stephanie was a critical part of the company's success in winning and extending several significant contracts.
Stephanie has a degree in Economics from the University of Virginia and a Master of Business Administration in Finance and Investments from George Washington University.