We Offer Sustainable Food Experiences​
With an eye on the health of our customers and our planet, we are adding plant-based alternatives and more healthy menu options. We are also expanding our selection of healthier snacks in our grab and go locations.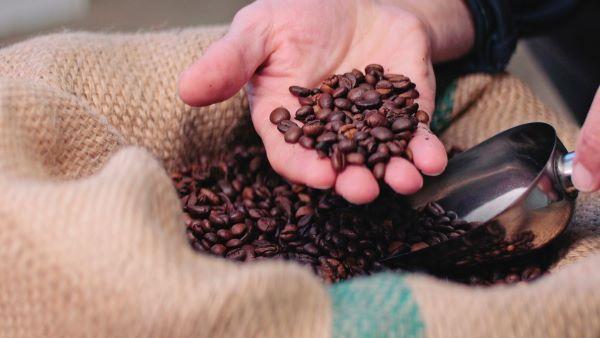 Sourcing of 98% sustainable coffee by 2025, buying over 98% at year-end 2022.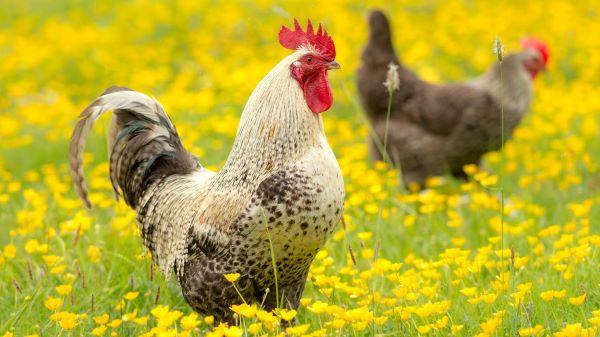 Sourcing 100% Cage free eggs by 2025; as of 12/31/22 converted 50% of our purchase volume to cage-free eggs.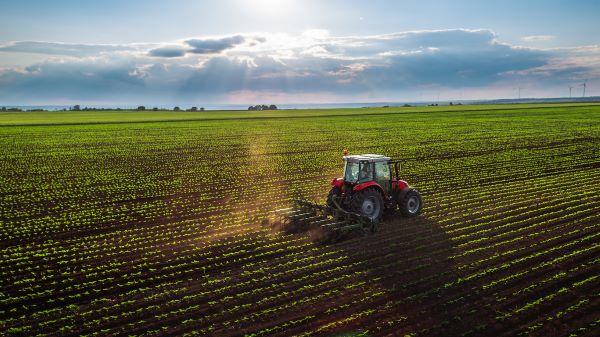 HMSHost strives to work with suppliers that are committed to sustainable, responsible, and ethical practices. Our Supplier Code of Conduct reflects these values and general standards and is a part of our supplier assessment.