Anthony Alessi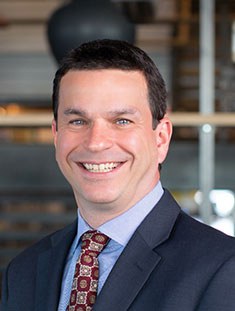 Anthony C. Alessi is Vice President of Business Development for HMSHost. Anthony's responsibilities include managing a successful development staff in winning and retaining airport contracts, maintaining landlord relations and improving portfolio real estate values.
With decades of experience in the overall development, redevelopment, leasing, tenant coordination, management, and marketing of retail facilities, Anthony's expertise includes developing both major airport concession programs and regional shopping center locations. Anthony joined HMSHost in 2007, after more than 11 years with Westfield Corporation's shopping mall and airport divisions. His unique background in both street side and airport retail programs provide an innovative and trend-setting approach to airport concession programs.
Anthony holds a Bachelor of Business Administration from the University of Massachusetts with a minor in Economics. He and his family reside in Washington, D.C.