Environmental Social Governance (ESG) is Embedded in HMSHost's Culture & Strategy
HMSHost's sustainability efforts began more than 20 years ago, and our efforts continually evolve to meet the changing needs of our customers and our planet. In 2012, we launched our startsomewhere® initiative to ensure sustainable practices are carried out as part of all operations in airports and office spaces across North America. Today, we are driven by an ESG strategy focused on people, sustainable food experiences, and the environment.
Three Pillars of ESG Strategy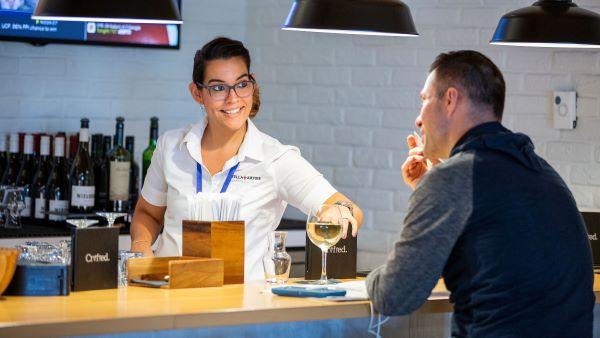 HMSHost Associates create food experiences for travelers and airport customers. We are people serving people.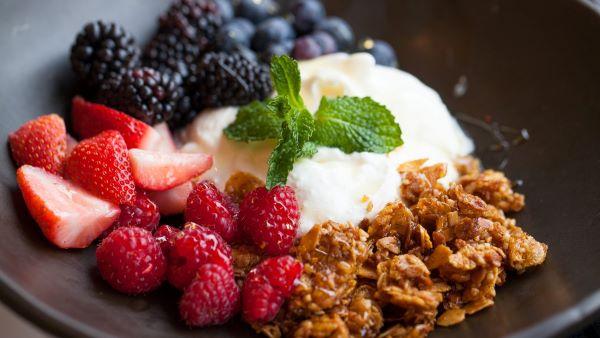 We continually expand food offerings to meet travelers' wants and needs while sourcing sustainably.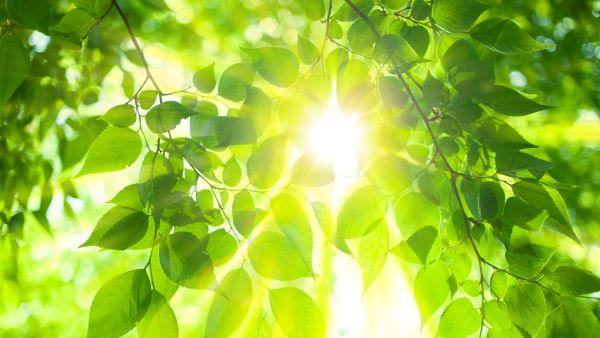 We are committed to reducing our environmental impact.
We are engaging stakeholders and embedding ESG in our culture.


With innovative solutions, we deliver meaningful sustainability results for the long term. Read more in our annual report