Michael Price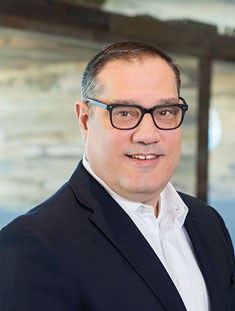 Michael Price is Vice President of Business Development responsible for developing and overseeing key client relationships. Michael has been with HMSHost for nearly two decades, working in Finance and Business Development. Michael's years of experience include his role as Finance Director, evaluating development opportunities to assess risk and financial return, and Senior Director of Design and Construction, overseeing the design and construction of restaurant and retail concessions in airport venues.
Prior to his time at HMSHost, Michael worked as a Senior Financial Analyst for Corvis Corporation and Marriott International completing valuations of potential acquisitions for purchase and preparing annual budgets and quarterly forecasts.
Michael holds a Bachelor's degree in Civil Engineering and a Master of Business Administration with a focus on Finance from the University of Maryland, College Park.