We are Part of the UN Global Compact, the World's Largest Corporate Sustainability Initiative
This commitment ensures our business strategies and operations are aligned with universal principles on human rights, labor, the environment, and anti-corruption - and that we take actions to advance societal goals. Learn more here.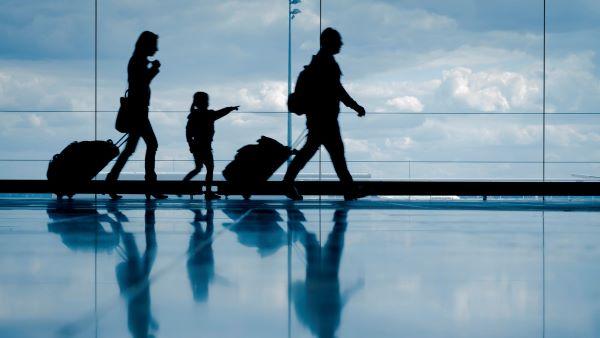 Travelers Feeling Good on the Move
Deliver best-in-class experiences, by listening & evolving offerings to meet changing wants & needs.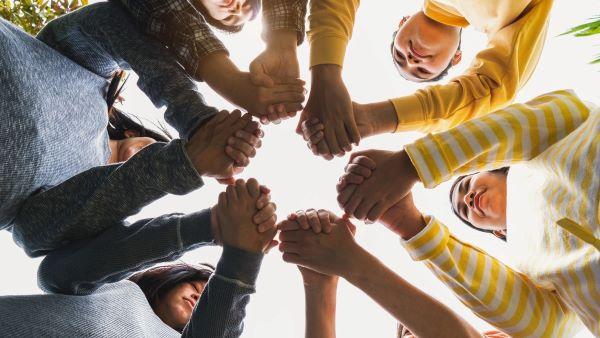 Our Communities
Actively engaged to positively impact communities.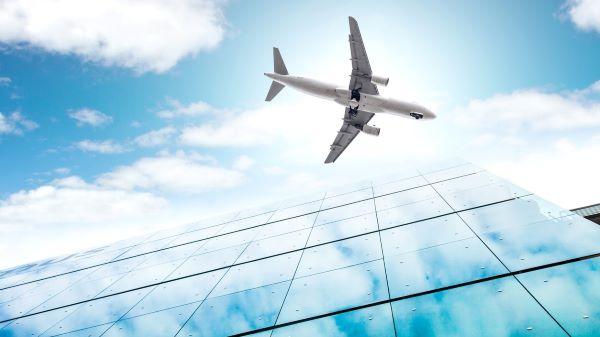 Airports & Gov't Agencies
Beyond compliance to innovative thinking.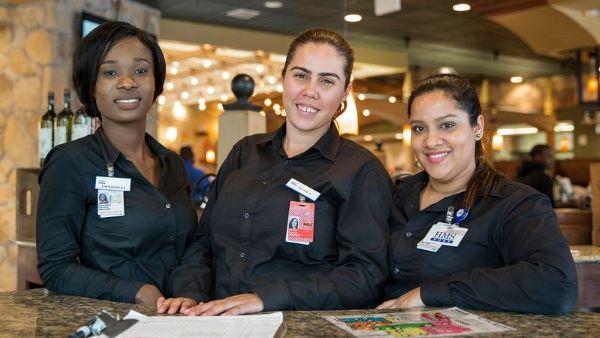 Associates
Connect, Care, Coach, and Develop. Be a part of a company that cares and acts.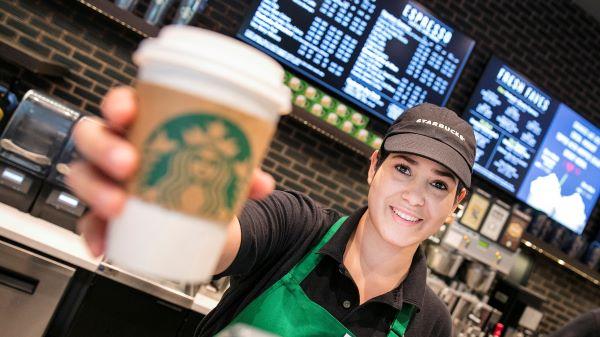 Brands & Suppliers
Partnership for positive change.