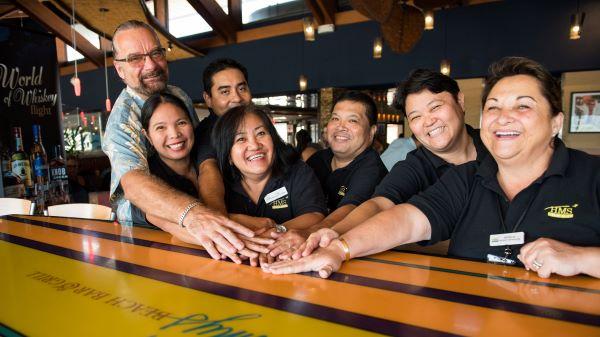 Associate Engagement
We believe that attracting, developing, and retaining talent are core to our success.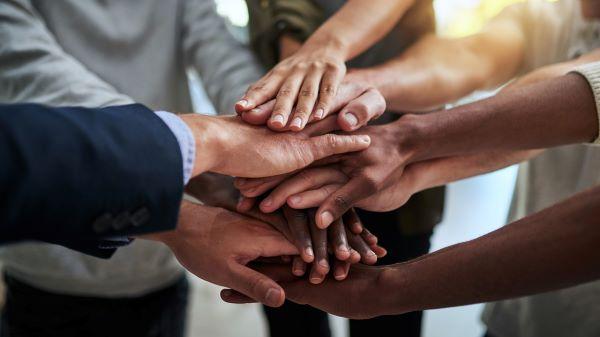 Diversity, Equity, Civility & Inclusion (DEC&I)
View our DEC&I Statement to see how we are committed to building on our existing work to foster a diverse, equitable, and inclusive work environment for all.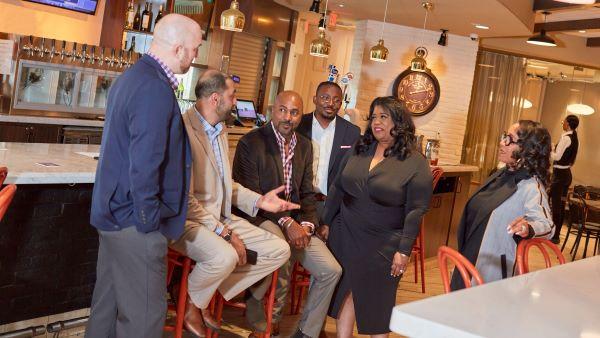 Associate Experience
We are dedicated to creating a welcoming and mutually respectful work environment that attracts, develops, and retains talent. By promoting engagement throughout HMSHost, we strive to nurture the leaders of tomorrow.
Customer Experience
We solicit customer feedback and develop high-quality food selections that appeal to diverse travelers. Our wide variety of menus and cuisines ensures we have something for everyone, from travelers looking to indulge to those who prefer healthy alternatives or need to support key dietary restrictions.